Your logistic choice
In march 1990, ahead of the opening of the borders within the EEC in 1992,
Trans *92* was founded by Maria Rosa Nichele-Bertazzi.
With her vision and her personal strive to offer te highest possible service, she was
able to establish Trans *92* to a company with a well-earned reputation in an
ever-increasing transport market.

She found a way to gain her position by growing along with the latest developments,
particularly in the container sector.

The obtained NEN-EN-ISO 9002 certificate underlines the reliability and the quality
standards maintained by Trans *92* and guarantees the continuous strive for
maintenance and improvement of these standards.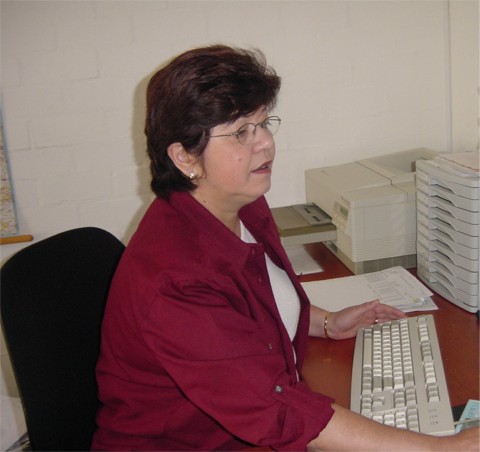 Starting out with pen, paper, telephone and a simple typewriter
she was able to develop her company into an acknowledged
and very much appreciated forwarding agency.